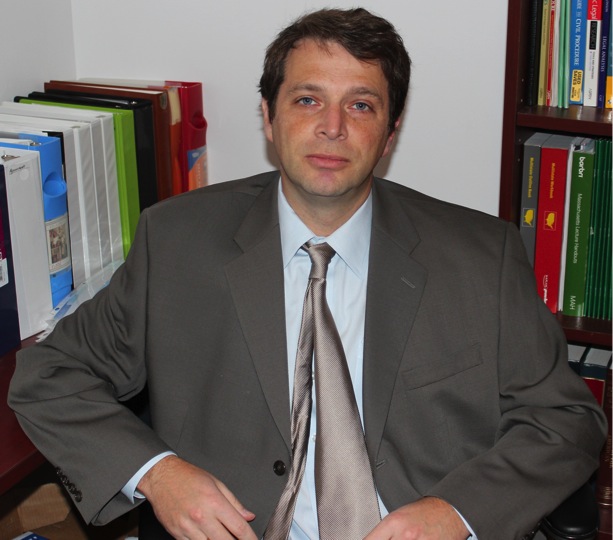 My clients are ranging from solo inventors to startups in the U.S. and abroad in the high-tech areas including nanotechnology and optoelectronics, telecommunication and e-commerce, as well as consumer products, health care and bio medical areas.
Representative Clients
Lite Sheet, an LED lighting technology start-up
Luminoso, a language analytics start-up
Neurotargeting Systems, Inc.
HealthVentive, LLC
Home Task Network
ZiK, Inc
Nutritionix, Inc.
ArmorMount, LLC
TellTerms, LLC
BTF Global Corp.
Enfold, Inc.
HPO Life Sciences, Inc.
Trans-Tech Services, LLC
Qrency, Inc.
Feedback Comments from Clients: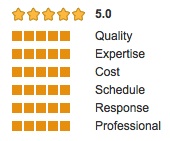 "Ilya is an incredible resource to anyone wishing to file a patent. Not only was the work he performed in researching and writing my patent exceptional he also steered me away from some bad decisions I was going to make. I highly recommend Ilya's work and his professionalism is unmatched!"  – A solo inventor in the consumer product field
******
"Ilya took a complex patentability review request and turned out a report that allowed me to make a more informed decision. I put a lot of weight on communication, and Ilya exceeded my expectations with an initial phone call, and quick responses to my questions throughout the project." – an entrepreneur in the IT field
******
"I would definitely rehire Ilya Libenzon again. He has done excellent work for me twice. Both times he kept me well informed with his progress and took the time to explain any questions I had. The work itself was excellent. He included computerized designs for my patent and they were spot on. All around I was very happy with Ilya." – a designer in the consumer product field
******
After 5 years paying and trying other patent lawyers, with NO luck, after all have failed, I called Mr. Libenzon. After speaking with him, in a short time , Mr. Libenzon an his staff had my invention patented.  If any one is looking for a HONEST , DEPENDABLE and COMMITTED patent attorney, don't look no more. Thanks to Mr. Libenzon and his staff. Thanks Again From RBK Products.